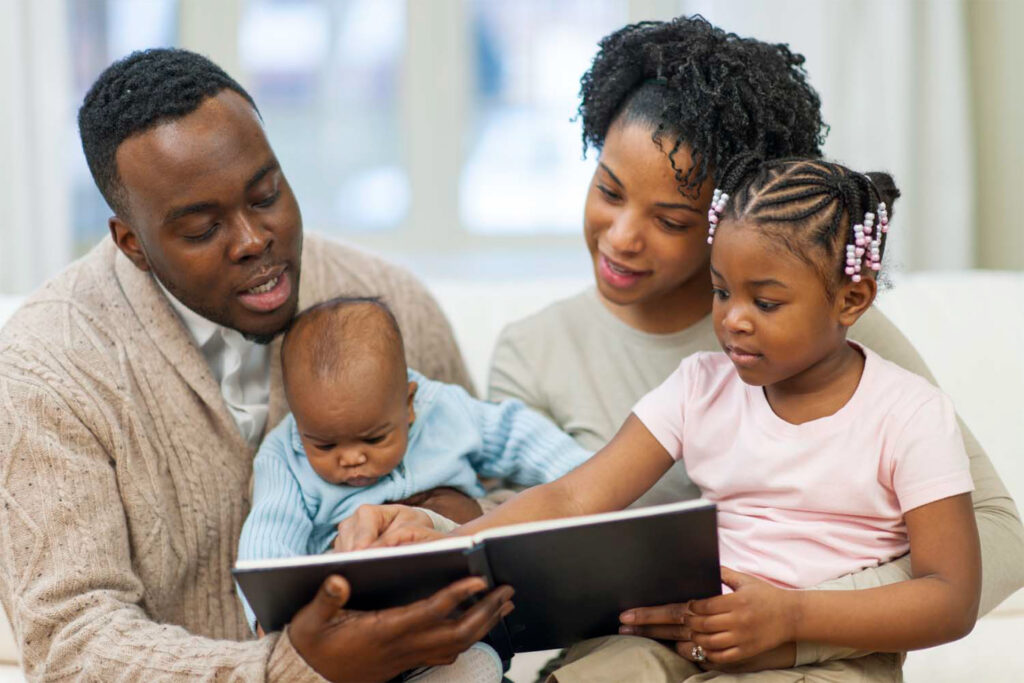 The Parent Child Center of Tulsa believes that all children deserve to be loved, nurtured and protected. We strive to offer a PATHWAY OF HOPE to support families where they are in the community.  SafeCare® is a voluntary and free of charge family support program.
SafeCare® is a program for parents of children 0-5 years. The Parent Child Center of Tulsa's Parent Educators visit families in their own homes for weekly sessions spanning five topics:
Parent Infant and Child Interaction

Managing Child Behavior

Home Safety

Child Health

Healthy Relationships
We help parents to:
IDENTIFY resources within their community and help families get essential needs met;

ASSESS their children's health care and medical needs, use a health manual, prevent illness, identify symptoms of childhood illness or injuries and provide or seek appropriate treatment when needed. A health manual, first aid kit and thermometer are provided;
IDENTIFY and eliminate home safety and health hazards by removing them or making them inaccessible. Safety latches and other safety devices are provided, as needed;

SET GOALS for their family's future; and

LEARN to positively interact with their children, enhance their caregiver-child relationship, and prevent challenging child behavior. Parents learn to plan and organize daily activities while understanding their child's developmental needs.
Pregnant women, and families with children up to age five, may enroll. Services are provided FREE OF CHARGE and are available to both English and Spanish speaking families.
For more information please email ppscreferrals@parentchildcenter.org