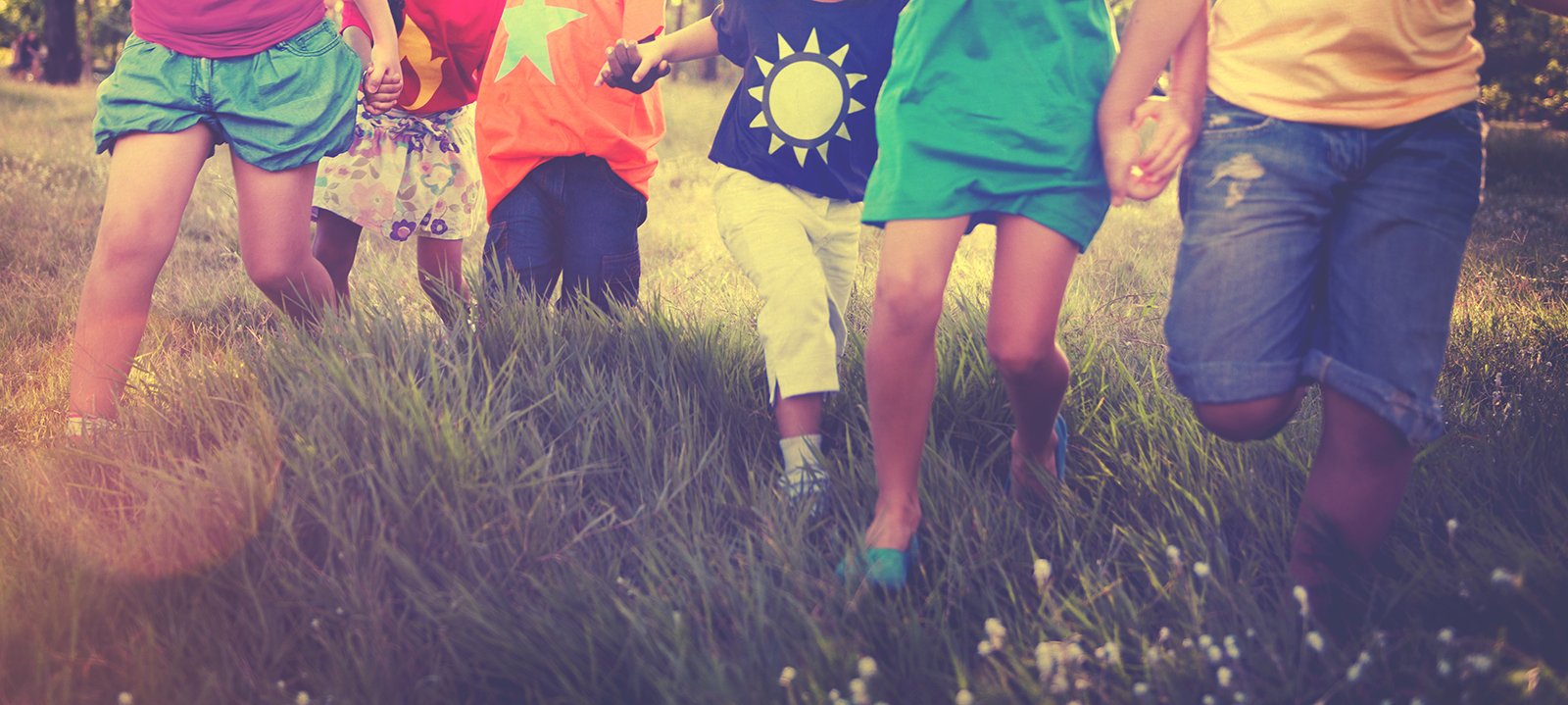 Building Pathways of
Hope through Prevention
Learn More
Our primary prevention programs reach
thousands of children and families in
Tulsa each year.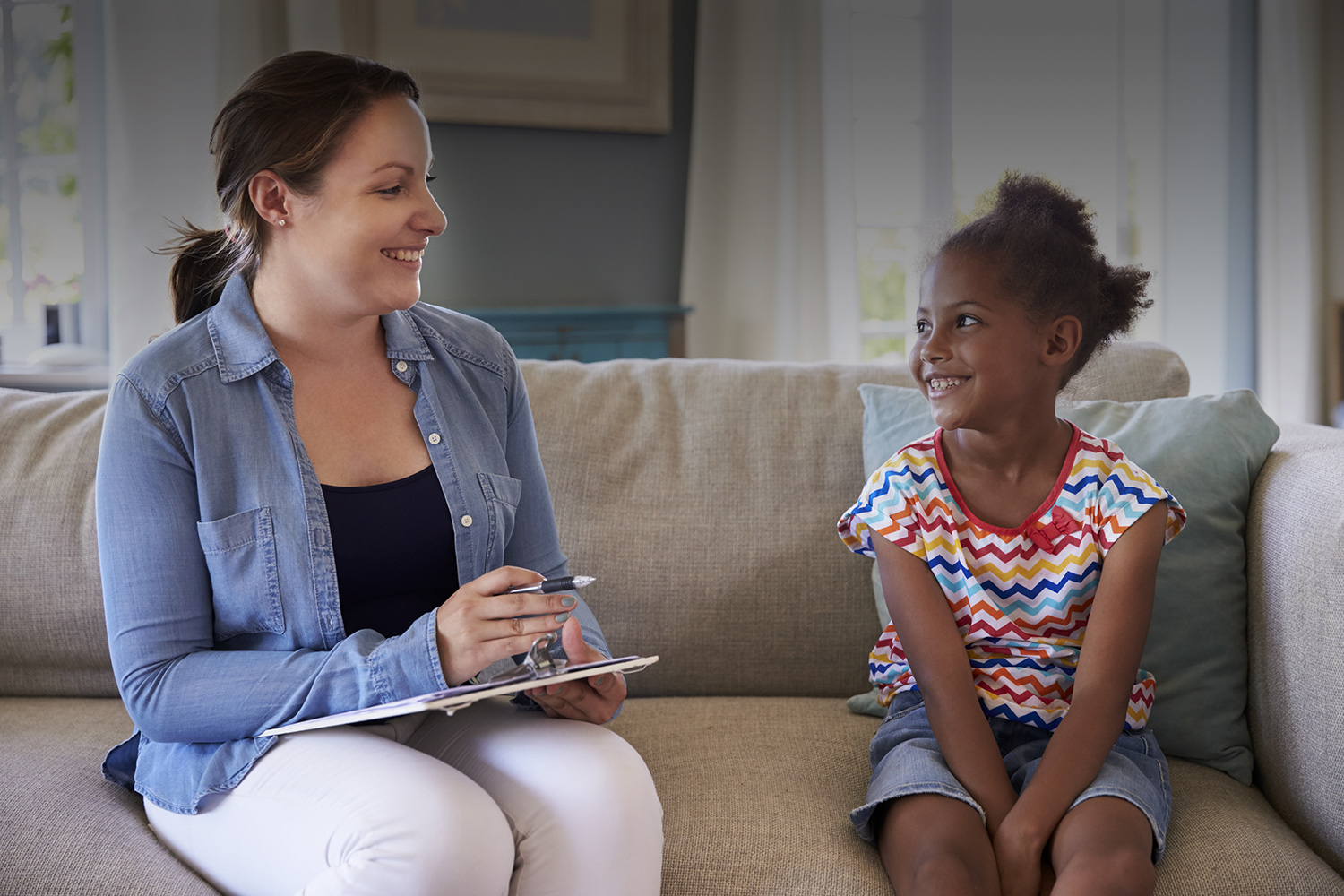 Creating Pathways of
Hope in the Home
Learn More
Our home-based parent education
improves child health and well-being,
increases home safety, and
teaches effective parenting skills.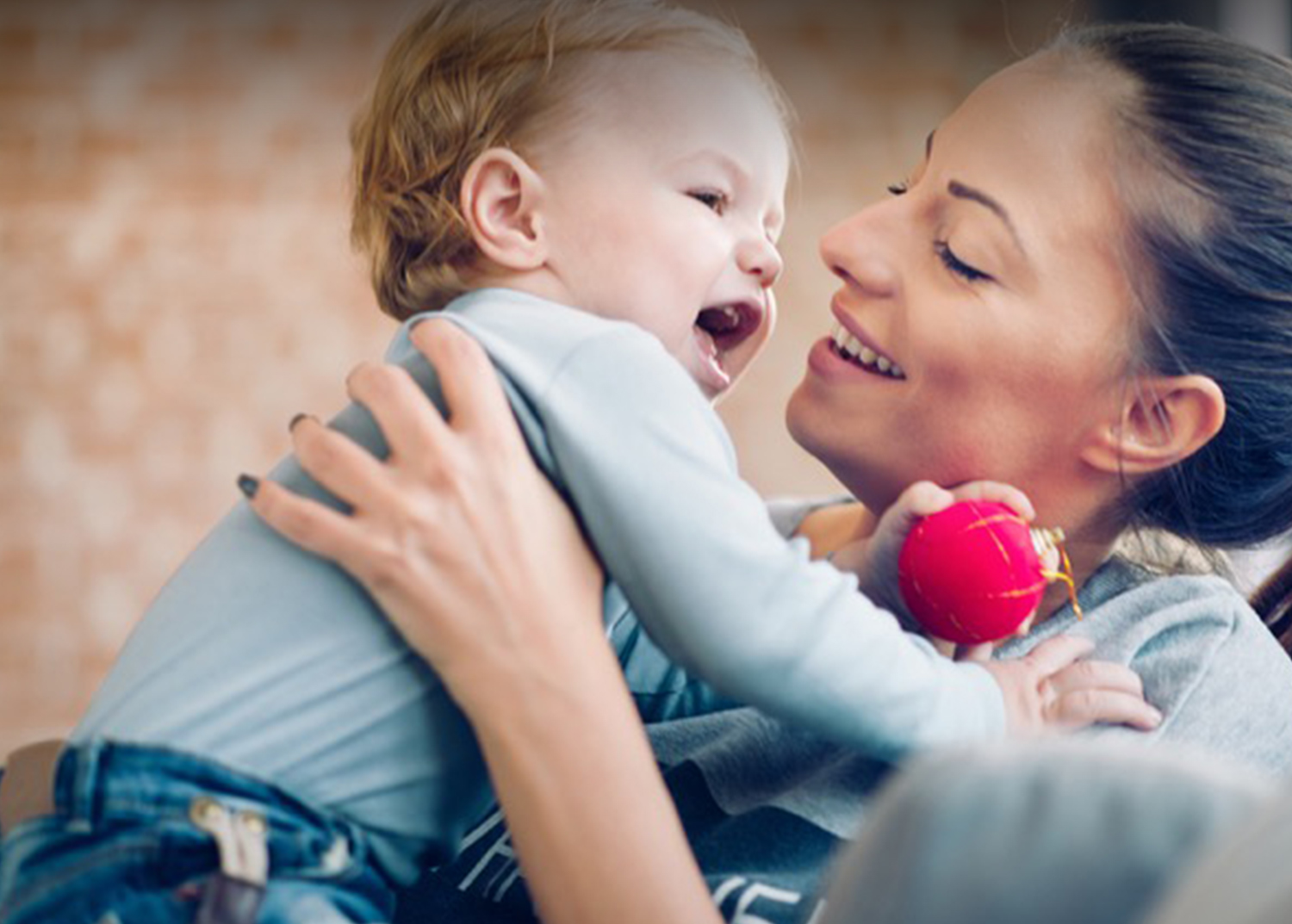 Sustaining Pathways of Hope
through Therapeutic Services
Learn More
Our professional licensed therapists work with
families to address problems related to current
or past abuse and parenting issues.
Be a PATHWAY OF HOPE
in the community.
Donate Today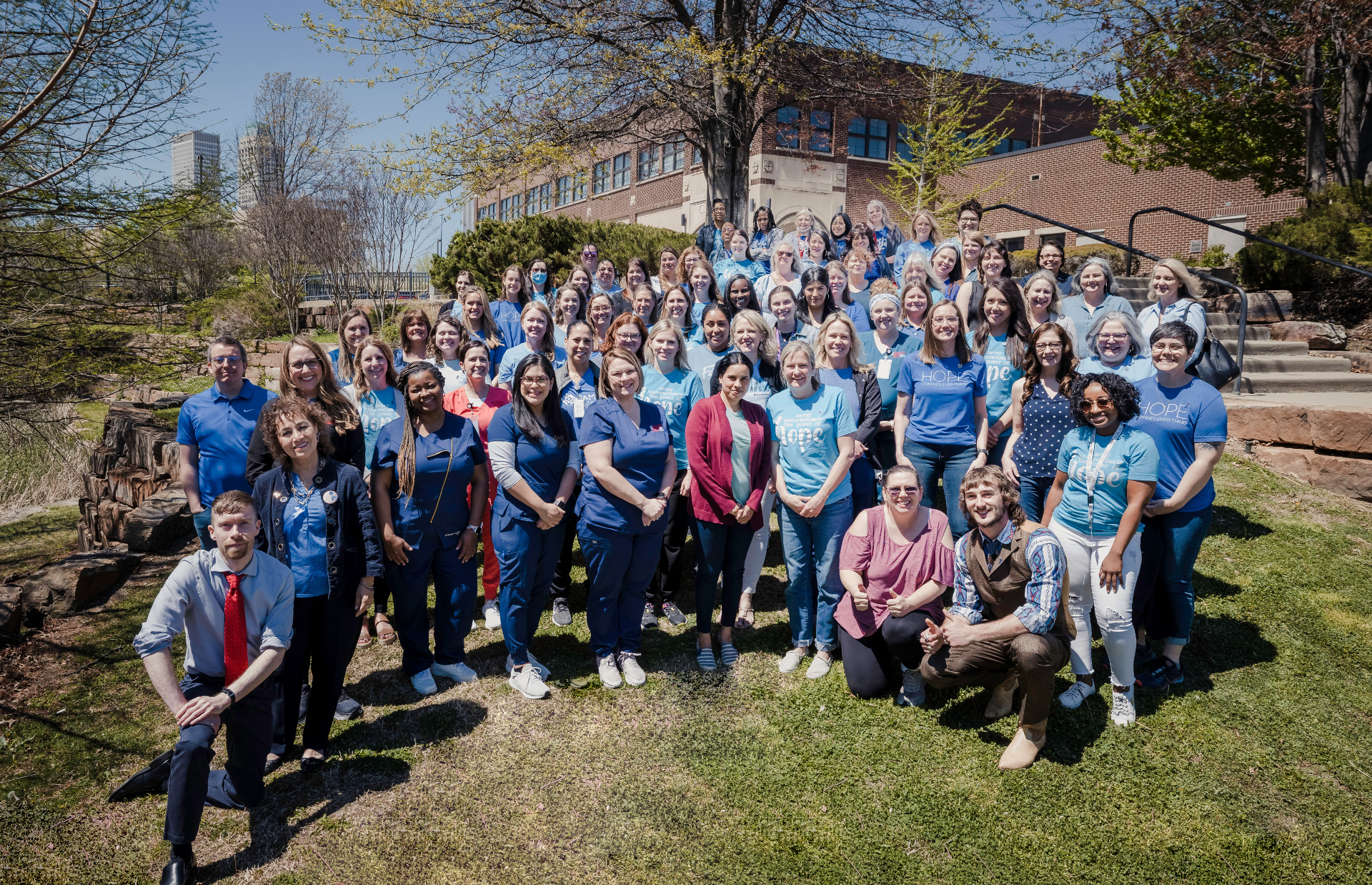 Our Mission:
To prevent child abuse and neglect through education, treatment, and advocacy.


Our Vision:

The Parent Child Center of Tulsa's vision is that all parents have the knowledge and skills to protect, nurture, and provide for their own child. We provide HOPE as a pathway to meeting the goals of the families we serve. We understand that families struggle with a variety of obstacles and unexpected life events, and we are here to help!


Our Core Values & Beliefs

Children: All children are individuals who deserve to be loved, nurtured, and protected.
Family: Children belong with their family whenever safely possible.
Humanity: People can change for the better when given the opportunity.
Compassion: Compassion is key to understanding the struggles families face.


Stay in touch!
CLICK HERE to subscribe to our quarterly newsletter.
Stay up-to-date regarding events, and learn more about how we make a positive difference in children's lives.
JOIN US IN SUPPORTING TULSA FAMILIES.