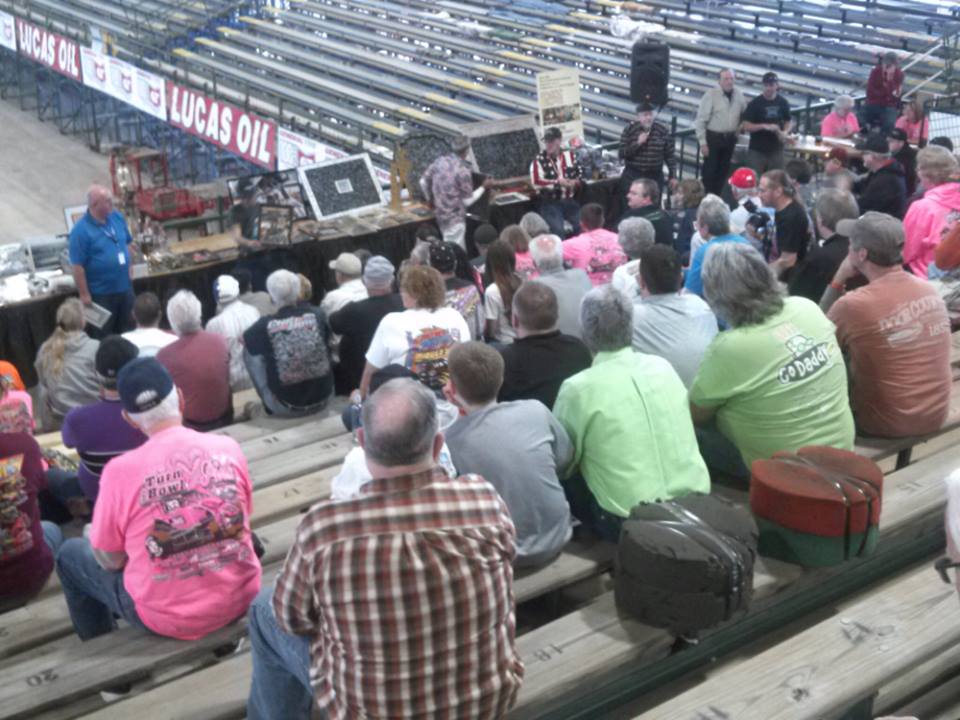 Auction benefits Parent Child Center: Since 1990, the Chili Bowl has given back to the Tulsa community through the J.W. Hunt Auction. All of the money raised goes to the Parent Child Center of Tulsa.
The racing community came together again Friday, raising $7,880 for Tulsa-area families.
The auction kicks off the center's fundraising efforts and goes a long way toward ensuring its success.
"The funds help us provide home visits to families that have little children, like babies and toddlers," Parent Child Center Executive Director Desiree Doherty said. "They are trying to learn to be better parents and they want help with understanding their child's development, so we go in the homes and do parenting education, help do safety assessments in the home and developmental assessments for the kids.
"We make sure they get special services if they need it. We also do therapy with children that experience abuse or neglect.
"These funds help us to provide these services."
Read the full article in the Tulsa World