SafeCare® provides broad-based, individualized parenting support and education to families with children ages 0-5. It is a voluntary, home-based program designed to strengthen parent/child relationships and enhance home safety and child well-being.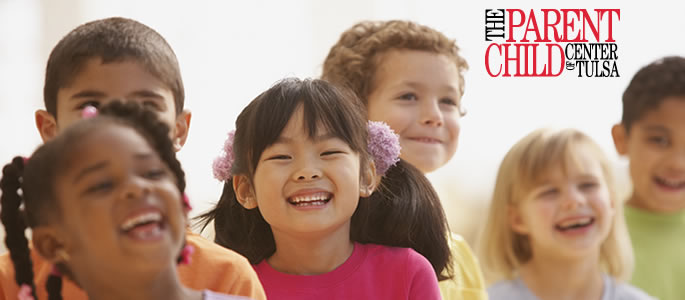 Impact
SafeCare® served 398 parents and children in 2015.
Resources
More information on "The SafeCare Model" from the National SafeCare Training and Research Center.
More about this program…
A voluntary, free of charge home visiting parent education program that provides
• Assessments to identify a family's strengths and needs
• Intensive Home Visitation Services using the evidence-based, national model program for the prevention of child abuse and neglect, developed by Dr. John Lutzker of the Centers for Disease Control.
• Parent Education modules include Health, Home Safety, Parent-Child/Parent-Infant interactions, Problem Solving and Counseling and the focus of education is on child health, home safety and cleanliness, and parent/child bonding…a family's goals and action steps are outlined in a client-centered, Individual Family Support Plan
• Child Development Screenings using the Ages and Stages Questionnaire and the Ages and Stages Social Emotional Questionnaire screening for possible delays and making appropriate referrals to services as needed
• Referrals to social services for issues related to mental health, domestic violence or substance abuse as needed
• Referrals and Information to community resources such as Medicaid, food banks, quality childcare, high school diploma, GED and higher education opportunities, job training, immunizations, etc.
• Crisis Intervention
• Case Management
• Support
SafeCare® enrolls pregnant women and families with at least one child under the age of 5 who are interested in improving their parenting skills and/or their ability to nurture and care for their child. Children must be currently in the home or expected to return to the home very soon. A specific category of client for which SafeCare® is appropriate are families who would be considered high risk for child abuse and/or neglect. Risk characteristics include problems such as substance abuse history, domestic violence, extreme poverty, generational abuse or neglect, lack of resources, education or support, mental health problems, etc.
Family Support Workers are highly trained staff with bachelors and graduate degrees in social work, child development, psychology, family relations, and counseling and substantial experience working with high risk families.