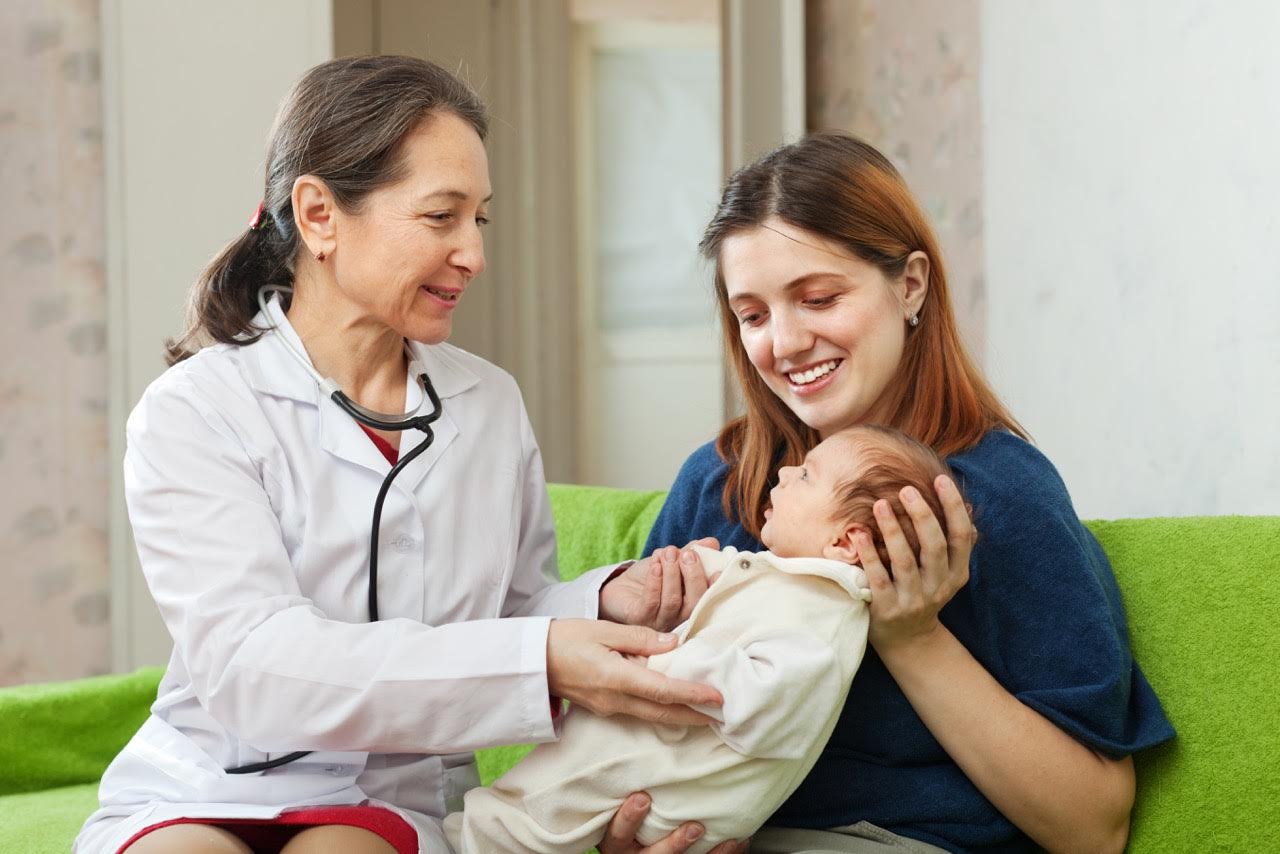 The Parent Child Center of Tulsa's vision is that every parent has the knowledge and skills to protect, nurture and provide for their own child. We know that the birth of a child is a significant event in every family. We recognize that every family has different needs surrounding a new birth. We provide a PATHWAY OF HOPE for the future for each family we serve.
Family Connects® bridges the gap between parents and community resources, and has been shown to improve family well-being, including reducing emergency medical care for infants and improving parent behavior and child care selection.
The program provides between one and three nurse home visits to every family with a newborn beginning at about three weeks of age, regardless of income. Using a tested screening tool, the nurse measures newborn and maternal health and assesses strengths and needs to link the family to community resources.
In some cases, Family Connects® recommends eligible families enroll in long-term programs, such as The Parent Child Center of Tulsa's Positive Parenting programs. This makes Family Connects® an excellent gateway to more intensive family support services.
The goals of Family Connects® are to:
Connect with every mother – along with the father and other family members – in their home after the birth of a newborn. The nurse home visits are designed to share in the joy of a new baby, assess unique family risks, and respond to immediate needs for support and guidance.
Offer supportive guidance to families in several factors, responding specifically to questions about newborn care.
Link families to community services based on their individual needs and preferences.
Help new parents connect with their infant, providing them with the confidence and support needed to sustain infant and parent health, child development and overall family well-being.
The Family Connects model was developed within the context of the Durham Family Initiative, funded by the Duke Endowment in 2002, with the primary goal of reducing community rates of child maltreatment.