Education and support services at women's health clinics for moms-to-be and new moms teaching about development and health, safety and nutrition needs, as well as the dangers of smoking, domestic violence, and substance abuse.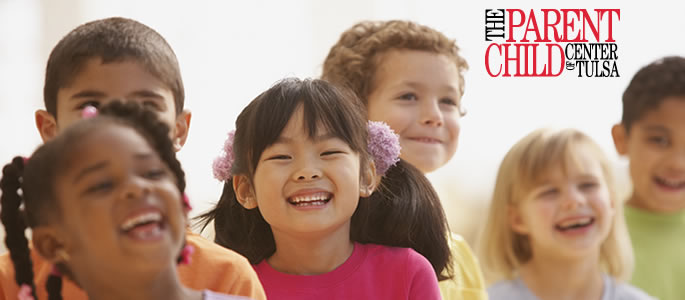 More about this program…
Purpose: The purpose of Healthy Start is to reduce infant mortality. The infant mortality rate is the number of babies who die before their first birthday per 1,000 live births. This statistic is one element that is used throughout the world to evaluate the health of a population.
Services: Tulsa Healthy Start provides outreach, education and case management services to women who are at extreme high risk of having a poor birth outcome. Services are provided throughout the pregnancy and until the child is two years of age. Community Service Council's Babyline program provides outreach services for Tulsa Healthy Start by enrolling pregnant women in prenatal care. Community Service Council also provides case management support as well as staffing the consortium.
Helping Tulsa Babies Stay Safe and Well
Tulsa Healthy Start works to help reduce Tulsa's infant mortality rate by providing healthy messages and support for the entire family. The federally funded program also seeks to ensure continuity of care for women and children.
Tulsa Healthy Start outreach workers, case managers and health educators work closely with clients to provide the following services:
Assistance with prenatal care
Access to well-baby visits
Childhood immunizations
Referrals to WIC services
Family planning assistance
Links to social services for jobs, child care, housing and education